This week I'll be in meetings which means I'll be doing a lot of this...
And if experience is a guide, there will be some of this...
Only for some of us, it will be more like ---
It's not all fun and games, of course. We're here to get work done. We're very --
We work smart, taking plenty of breaks to stretch our legs, check our messages and use the facilities.
Careful not to be standing outside the doors when a break is called because ---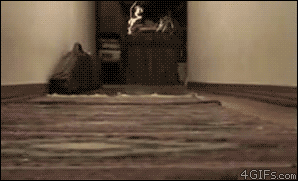 Watch your fingers, too, because ---SNACKS!
Round about 4:30 p.m., you can sense a whole lot of this --
Which is why we end up with some of this ---
and
Eventually, it's time to retire. Unfortunately, I never sleep well the first night in a hotel so I'll be ---
But that's okay because